Your Dacula Buford Gwinnett GA PreForeclosure Short Sale Experts
Things are difficult right now in Buford Dacula GA. Unemployment and mortgage delinquencies are at all time highs. More than one out of every three home owners in the United States who have a mortgage on their property owe more than the value of their property, or would be forced to bring money they don't have to closing if they had to sell their property. In some areas of the country, one out of every five home owners are delinquent in their mortgage payments. If you have found yourself in a position where you must sell your property in this economic climate, you are not alone. As a Buford Dacula GA Short Sale agent who is experienced in helping home owners in your situation, I am here to inform you about all of the options available to you and offer you no cost assistance. With my assistance, you can salvage your credit, avoid foreclosure and get you a fresh start.
Georgia Short Sales are What We Do. We are Experts in working with people who are facing a Buford Dacula Gwinnett County Foreclosure and want some options. We High a high success rate and work with an Attorney and a Para Legal to work on your case.
Not only is our Dacula Buford Gwinnett GA Short Sale Service NO COST to YOU. But many Lenders provide incentives that range from $1000 to as high as $35,000 to short sale your house.
We work to get your AUCTION postponed, get you more time in your home, keep a foreclosure off your credit, get you financial assistance from your lender – and again this
Georgia Short Sale Service is No Cost to YOU.
We do get paid, By your lender. We work with All Major Lenders.
Wells Fargo, Bank of America, GMAC, Chase, CITI Mortgage, US Bank, Indymac/OWB, ASC, Suntrust, AHS
and many other Banks and Lenders also.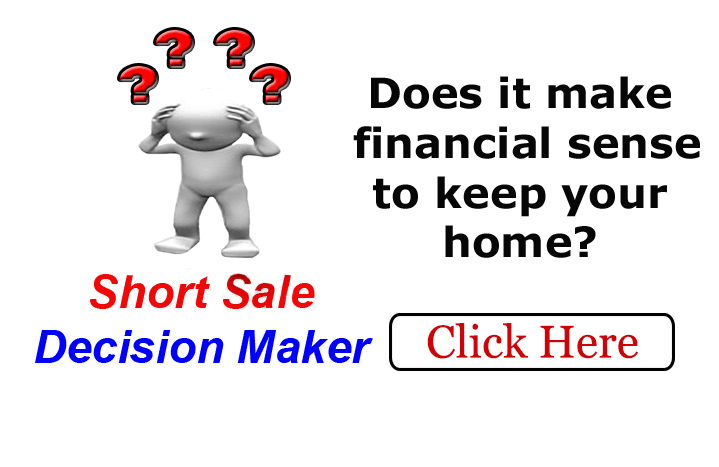 Roland Lorans and Jacky Arias are Real Estate agents at Keller Williams.
We cover the Greater Metro Atlanta Buford Cumming Dacula Duluth Suwanee Georgia area.
Phone: 770-866-2561 or 678-717-9048 Email Us

Helping Metro Atlanta Buford Dacula Georgia Home Owners Avoid Foreclosure
with a Short Sale...We explain the Process... Step by Step